Gift Planning
Making a Commitment to Parks For Generations to Come
By including the National Parks Conservation Association in your long-term plans, you will help protect the awesome wonder of America's national parks for generations to come. There are several approaches to planning the best gift for your situation and way of life.
We welcome the opportunity to show you the potential benefits of making a planned gift to support NPCA's work.
Contact Us
Need more information about planned giving with the National Parks Conservation Association?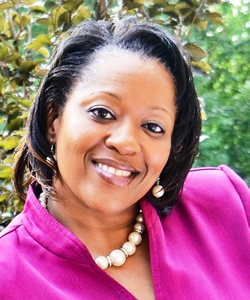 Vonda M. Arey
Manager, Gift Planning
202-454-3351
vharrison@npca.org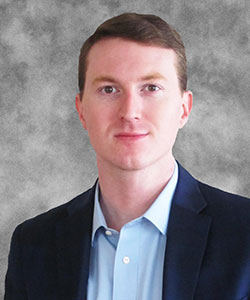 West Honeycutt
Director of Gift Planning
202-809-2787
whoneycutt@npca.org
Request a Personal Gift Proposal
Email: giftplanning@npca.org
Toll-Free: 1.877.468.5775
Fax: (202) 872-0822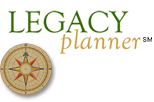 If you're not sure on how to proceed, try our Legacy Planner™. This planner helps you design your own gift plan – it's interactive and fun to use!
Mather Legacy Society
Recognizing those who have planned for the future of our national parks.
If you have already included NPCA in a bequest or other planned gift, we hope you will let us know by filling out the member profile form.
Donor Stories

Glade Koch
By informing NPCA of her intention, she became eligible for recognition as a member of the Mather Legacy Society
-Read More

John Will
For us, it's important to know that the parks will receive continued advocacy and support and therefore have a future.
-Read More